GRIT Technologies Celebrates 10 Years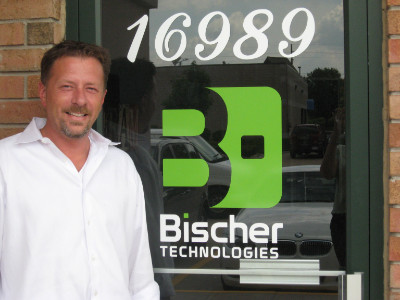 GRIT Technologies began as Bischer Technologies in 2008. Back then Greg Bischer saw a real need for better IT within the small-to-medium sized business (SMB) sector. With a background in IT Management and Consulting, Greg's initial vision was to provide the advantages of a professional IT department without the usual overhead expense associated with in-house IT.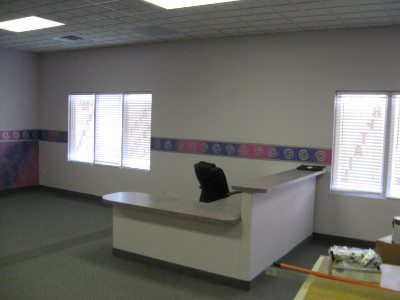 As with many SMB start-ups, Greg took on the usual multi-hat role of a one-person shop. Besides fixing computers, making sales calls, cleaning the office dishes, windows and floors, and consulting with clients, he started to see his passion come to life. He loved helping his new business partners utilize technology to take their enterprises to the next level…and he saw the need for his own enterprise to grow as well…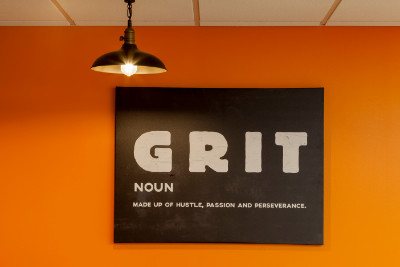 The satisfaction of being able to provide opportunities for people who had his same drive and desire to succeed in the technology industry, coupled with the desire to help other small businesses, was making Greg's 2008 vision a reality. With the team growing year after year in size and expertise, the name was eventually changed to GRIT Technologies to embody the drive and determination the entire company brings to work every day to serve our client partners

In late 2016, GRIT Technologies purchased Motor City Technologies, expanding the organization with additional engineering talent. Tim Boyes with his ownership stake in Motor City, became part of the new GRIT ownership team, which also includes JD Wilt who came on board in early 2016. Both Tim and JD brought with them a wealth of senior knowledge, experience, and leadership, adding more depth to GRIT's talented group of professional technicians and engineers.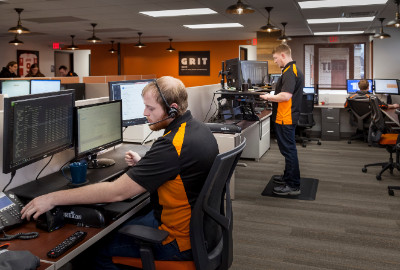 In the summer of 2017, GRIT Technologies expanded to West Michigan, opening an office in Grand Rapids. Later that fall, the team in Southeastern Michigan moved into their new expanded office space on Garfield Road in Clinton Township.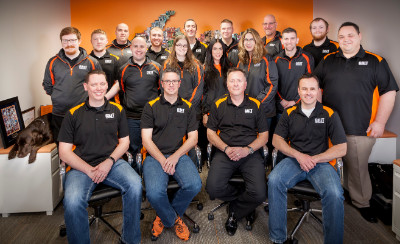 As the GRIT team has grown, Greg has realized that the company is less and less about any one person…far from that one-person shop 10 years ago when he wore those many hats. It's more about the team that has grown with him, who support the partners in the many other small and medium sized businesses across Michigan. "It was never easy, but I learned along the way…and our current team still strives for continuous improvement and lifelong learning as we support our larger client base", says Greg.
For the next 10 years, the team has a vision to continue to grow, expand offerings, and open offices in new geographies to be, as Greg puts it, "…wherever our clients need us. It's about one thing - people. Our team, and our clients…without each, our vision wouldn't have come to life. GRIT wouldn't be possible. So I'm thankful every day for both our hardworking team, and our valued client partners"