GRIT Technologies Charity Partners Referral Program
Know a business owner that could use a little help with their technology?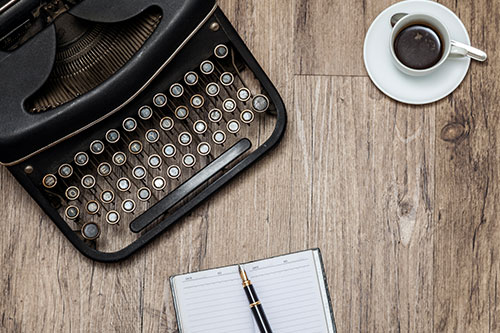 Here's an opportunity to help them AND your favorite charity at the same time!

GRIT Technologies will make a $50 donation to the charity of your choice, in your name, for every

qualified business referral

you send to us. If that qualified business becomes our client, we'll donate up to $5,000* to your favorite charity.

A referral to GRIT Technologies will save a fellow business owner from their IT frustrations, and help your community with a charitable donation in your name.

Want to know more on how to participate? Call 586-286-8324 and ask for Paul, or reach him at pbischer@grittechs.com. He'll give you all the details! Or, simply fill out the form below and we'll take it from there. *Based on the value of the agreement, limits apply.

Enter their contact information in the form below.